Elijah Norton's journey as a highly successful entrepreneur is nothing if not exemplary, and business owners, especially new and budding entrepreneurs, may also have a lot to learn from him.
Having begun literally from scratch, Elijah Norton now leads a group of companies, registered collectively as Veritas Global Protection, Inc., operating in the vehicle service contracts and vehicle protection plan industry.
The companies he owns currently employs over 100 people and generate over $100 million annually. If that sounds impressive enough, one ought surely to feel awed when we recount that Elijah has achieved this massive success in as little as ten years.
So, let's have a more in-depth look at Elijah Norton's career journey and learn exactly how he ended up in the vehicle service contract industry.
Elijah Norton Veritas Global Protection
Elijah Norton, the President and Executive Chairman of Veritas Global Protection, is highly regarded as an innovator, thought leader, and influencer in today's business world. And yet, we go back a little over a decade, and hardly anybody knew who Elijah Norton was.
Humble beginnings
Elijah had started from what anyone would refer to as humble beginnings. Born and raised in Kansas City, Missouri, Elijah opened his direct telemarketing call center in 2011–while he was still pursuing a bachelor's degree in political science from the University of Missouri-Kansas City.
Reportedly, Elijah started his telemarketing business, Red Auto Protection, with only $1,000 saved while attending college. He knew he wanted to be an entrepreneur, and presumably, he did not want to lose any time.
Employing no more than two people initially, his telemarketing business involved selling auto service contracts provided by several administrators.
In a recent interview, Elijah revealed that although he had high ambitions as an entrepreneur, he had to bide his time till he could savor the taste of success. Although his company was performing well, generating close to $10 million annually, Elijah had set higher goals for himself.
And it was only in 2014 that Elijah had amassed enough capital to create an administrator of his own so that from thenceforth, all the auto contracts he sold were administered by his own company.
This proved a pivotal decision regarding the success he was to achieve in the coming years. Since starting Veritas Global Protection, the company grew dramatically, and Elijah was now in a position to enter the automotive dealership distribution channel.
And as his administrator business was multiplying, Elijah eventually decided to sell off his call center business in 2017 to focus solely on expanding his presence in the vehicle service contract industry and branching off into the related vertical of automotive finance and insurance.
But How And Why Did He End Up Staying In the Industry?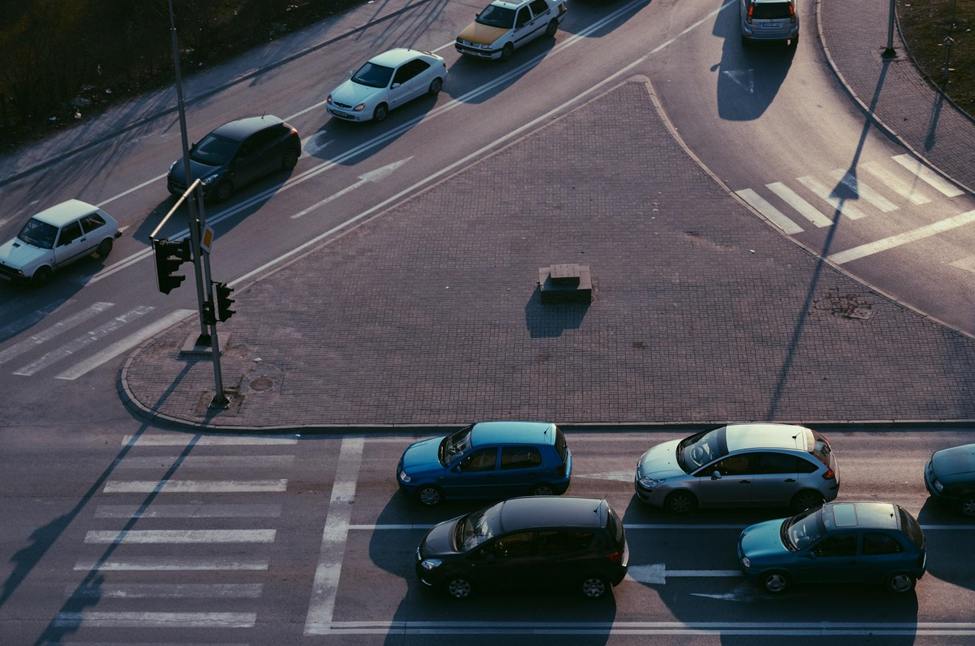 According to Elijah Norton, when he started his direct marketing venture, he was unsure about continuing his career in the vehicle protection plans industry. However, when selling those auto contracts to other administrators, Elijah quickly realized he worked in a highly underserved industry.
The auto protection plans were not up to the mark because they were not customer-friendly enough. The client, dealer, and customer service across the industry were poor. And there was no concentrated effort on the part of the administrators to come up with practical and innovative solutions.
In short, the industry stagnated, which meant immense scope for growth and innovation. And once Elijah started his independent administrator, he made good of this opportunity to separate himself almost immediately from the competition.
Now, this may sound straightforward enough on paper. However, as Elijah firmly says, it was anything but easy to challenge the status quo. But if anyone was the perfect candidate for shaking up and disrupting the industry, it was Elijah Norton. As the man himself puts it, he loves taking broken things and fixing them.
And fix it he did. Five years into its operations, Veritas Global Protection had already earned the distinction of being the most prominent player with maximum growth potential in the United States auto service contracts industry. By 2019, the company had already generated annual revenue of $50 million.
And as mentioned, all that resulted from extremely hard work, unwavering inspiration and motivation, and a strong penchant for innovation by Elijah Norton.
For instance, during his first years in the business (when he was still operating his telemarketing business), Elijah never wasted any time, and he took the pains to educate himself in all aspects of the administration of vehicle protection plans.
These include product development, tax strategy, customer service, client support, rate analysis, reinsurance, claims management, legal and regulatory compliance, cash flow controls and advanced accounting methodologies, IT management, and more.
As a result, by the time he launched Veritas Global Protection as an independent administrator, he was already equipped with the requisite skillset for success in the vehicle service contract industry and the international marketplace.
Expansion Efforts
Having already been a significant player in the United States vehicle service contract industry for five years, Elijah decided in 2019 that it was time to look beyond. Accordingly, instead of concentrating solely on increasing its market share in the United States, Veritas Global Protection launched an expansion plan to extend its services to other underserved markets in other countries.
The company has already established a strong presence in Canada and Chile's vehicle service contract industries. Besides, it has already made inroads in as many as 20 countries (in Latin and Central America and through its partner, WAGAS, in European Union), offering dealerships and agencies, vehicle service contracts, and different products, including GAP insurance, auto protection solutions, and others.