Customer Experience Consulting – Today's buyers are pickier than ever. They expect a smooth, efficient, and reliable experience from companies in exchange for their money and trust. That seems like a fair trade, but businesses need to work hard because loyal buyers are an invaluable resource.
Customer experience is the result of their interactions with a business. These activities impact the likelihood that people will return or advocate for your company. So it's crucial to focus on improving this parameter as it contributes to your business' success a lot.
If you're not sure how to improve your customer experience, it's time to bring in an outsider. You can hire a customer experience consulting company to provide a fresh perspective, especially from an external standpoint.
Customer Experience Consulting – Work on CX Strategies
Many companies don't know how to achieve good CX. To make that possible, they should first understand their business objectives. Then, they should analyze processes and identify barriers to delivering a quality experience for your target audience.
CX consulting companies suggest creating engagement strategies that focus on your buyers' needs. They usually require collaborating with different departments. Also, these strategies must be defined and streamlined. As a business grows, these will naturally evolve. After all, Rome wasn't built in a day.
Consulting companies suggest employee training, whether through regular workshops or role-plays. These will have the entire staff on the same route. You must ensure your employees do their best to provide an excellent customer experience.
Increase Engagement
If your business is struggling with churn, you may want to reconsider your customer engagement. When this metric is high, it can increase close rates, develop brand loyalty, and help you achieve business goals faster using OKRs. It's also an effective way to collect valuable consumer information.
The more people engage with your brand, the more valuable your brand becomes. As a result, you will develop customer insights that can be used to improve your marketing and sales processes. And it all starts with recognizing and rewarding their loyalty and attention.
You must gain a 360-degree view of people who buy your products or use your services. You can provide them with a high-quality experience across multiple touch-points, allowing them to return to your brand again. Why buyers' loyalty matters, find out here.
Make it a priority to acknowledge user-generated content, respond to queries, and acknowledge customers' actions. Also, consultants encourage you to share values and interact with the audience (for example, through social media). These experts centralize customer data and deploy digital tools to collect, analyze, and report on the results.
Higher Conversion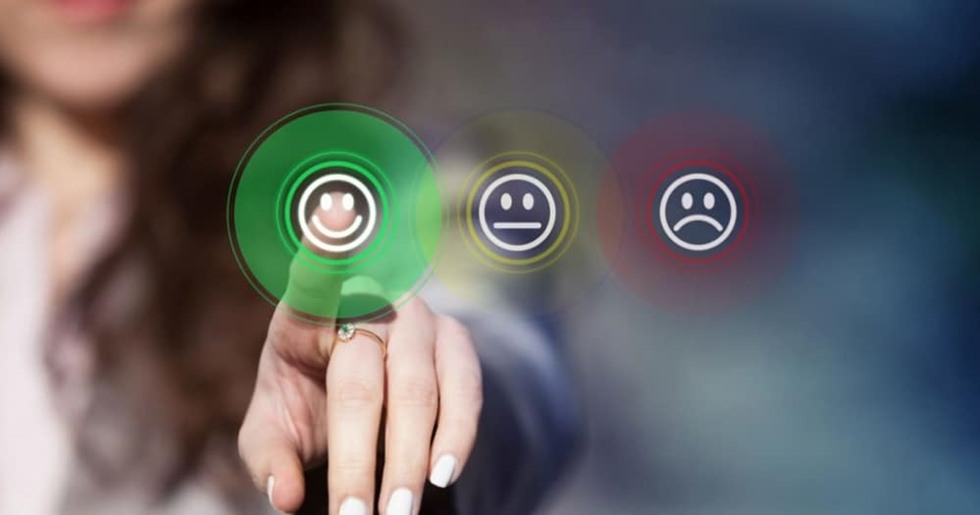 More conversions are possible with the right CX strategy. Most people are likely to buy a product or service again based on their previous experience with the brand. So more people becoming your buyers or clients mean more profits.
High customer value is a proven way to increase their lifetime value and drive more conversions. The key is to ensure that your brand meets buyers' needs. CX consultants can help you create a personalized experience to make that possible. By making your interactions more personal, you can significantly improve conversion rates.
People can go to your business website for a purpose other than making a purchase. Personalized content can attract and retain them. That's how you build a customer list. Also, digital metrics such as user satisfaction, engagement, and purchase intent can help you optimize your CX strategy.
Improve Crisis Management
No matter how hard you try to maintain an impeccable reputation, there is always the chance of a crisis that can threaten your business. So you have to get the best out of that situation. That's where CX experts can help. They always advise an honest and transparent relationship with the target audience.
You build trust and preserve your reputation by honoring your customers' loyalty during a crisis. That way, your business can prosper, even if things aren't bright at the moment. But if you play right, it will be just a short setback.
Visit the source below for more tips on communicating with the audience in times of crisis:
https://www.forbes.com/sites/forbesagencycouncil/2020/07/30/five-ways-to-productively-communicate-with-customers-during-a-crisis/
Lower Marketing Costs
The value of an end-to-end CX is hard to quantify. It involves everything from product design and packaging to customer support, which require resources and work. While measuring all aspects of CX metrics in money may be difficult, the benefits are tangible.
CX consultants help you develop a customer-centered approach. You have to collect data, analyze market trends, and understand your audience better. That way, you won't rely on guesswork but on their particular needs and how to meet them. In the long run, that will reduce your marketing costs.
Providing an exceptional experience for existing and new customers is critical to achieving their loyalty and sustaining relationships with them. This metric can be decisive in determining a company's success. After all, a happy customer is a loyal one. That's why CX consulting is an invaluable investment.